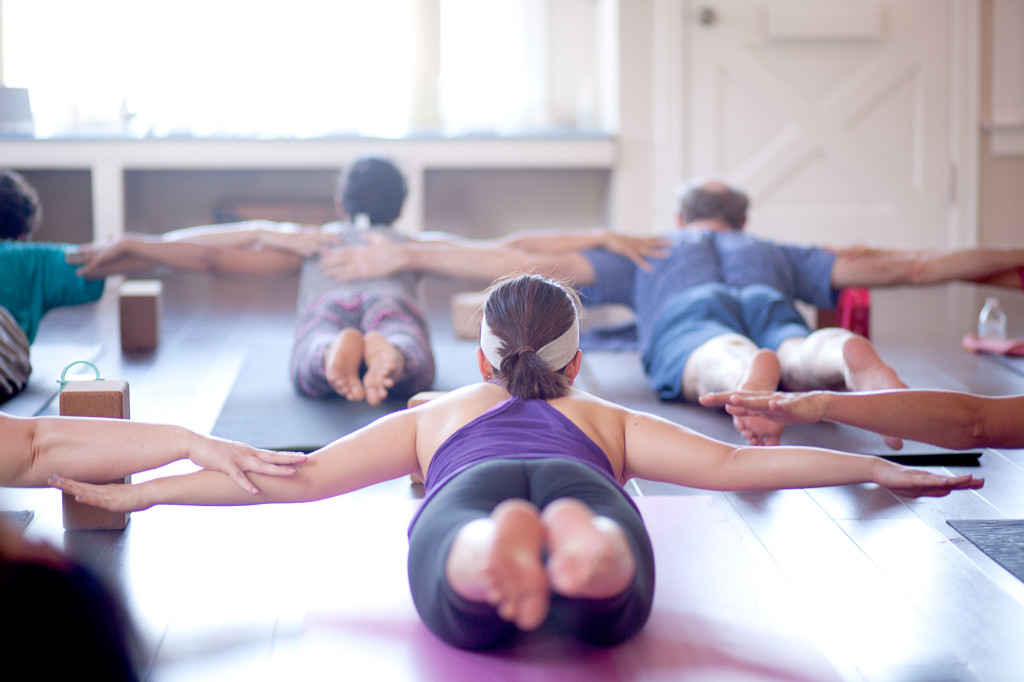 Welcome to Bright Heart Yoga Studio. We are so glad you found us. We know it can be scary coming to a new yoga studio for the first time. Please arrive 10-15 minutes early, so you can prepare before class starts. Our core practice is power yoga and you can find more information about that here! Below you can find what to expect during your first visit at our studio.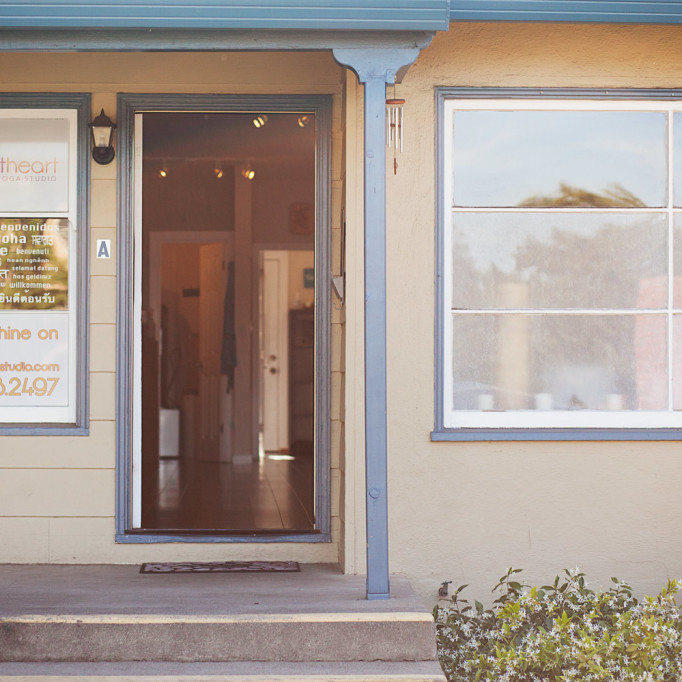 Studio space
 Please take your shoes off before entering the front door! Walk through the studio space all the way to the back to Check In.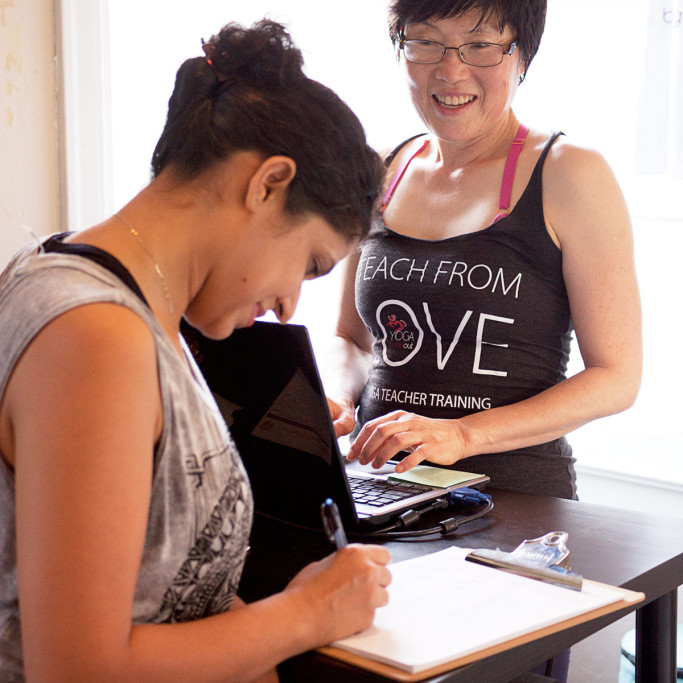 Check In
Every visit at the studio we request you sign in on our clip board. Purchase our New Student Special online, or the Shine Crew or a Teacher will set you up when you arrive.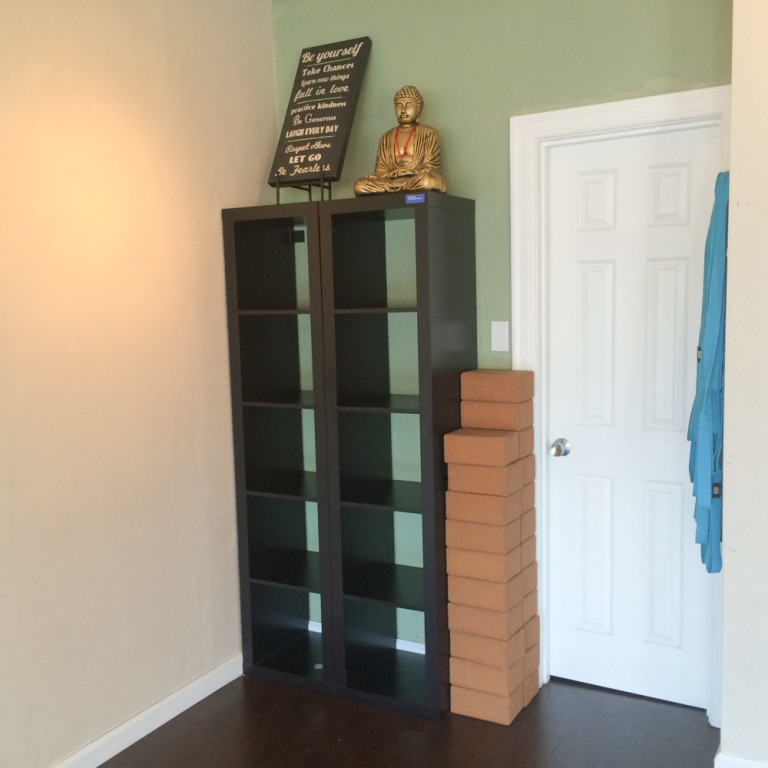 Cubbies
We ask you to place your belongings in a cubby to keep the studio floor space clear. Please remember to silence your phone.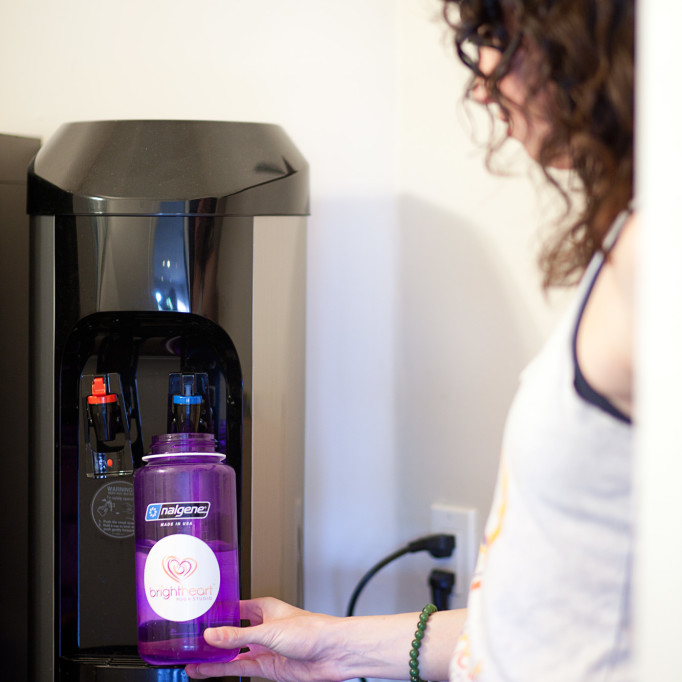 Water Station
Bring your own water bottle and fill up water on us!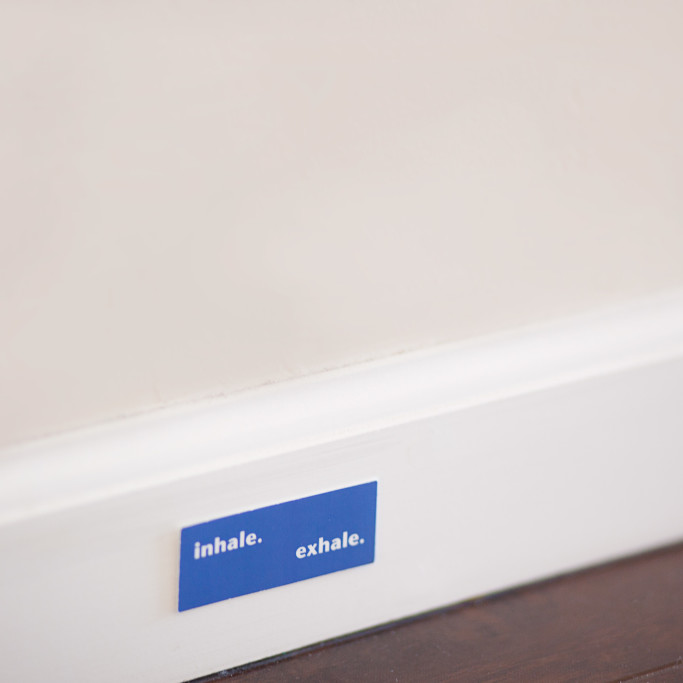 Set Up Your Space
Stickers on the side of the wall indicate where you should place your mat. Remember to grab a block and strap before we get started!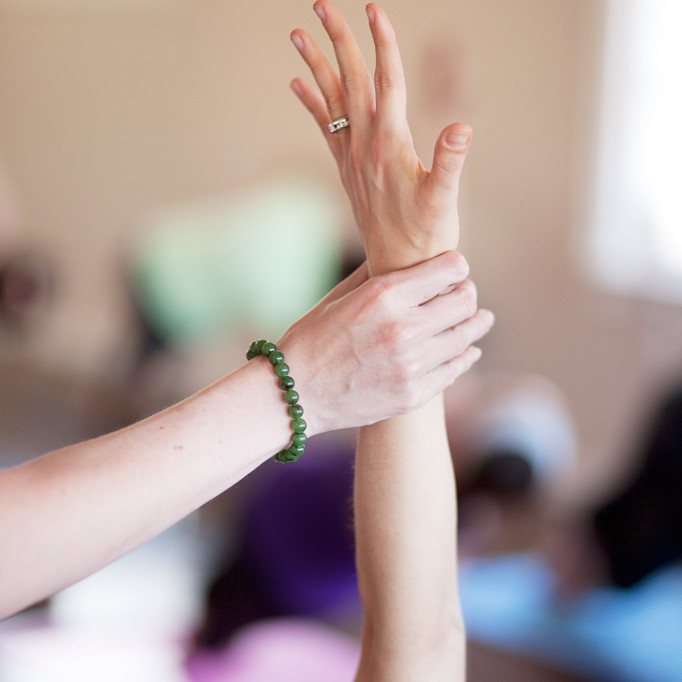 Your first practice
If you have never done power yoga before, don't worry, we are here to support you in your yoga journey! Please rest in child's pose if you feel tired. Be open to anything in class because anything is possible in your yoga practice!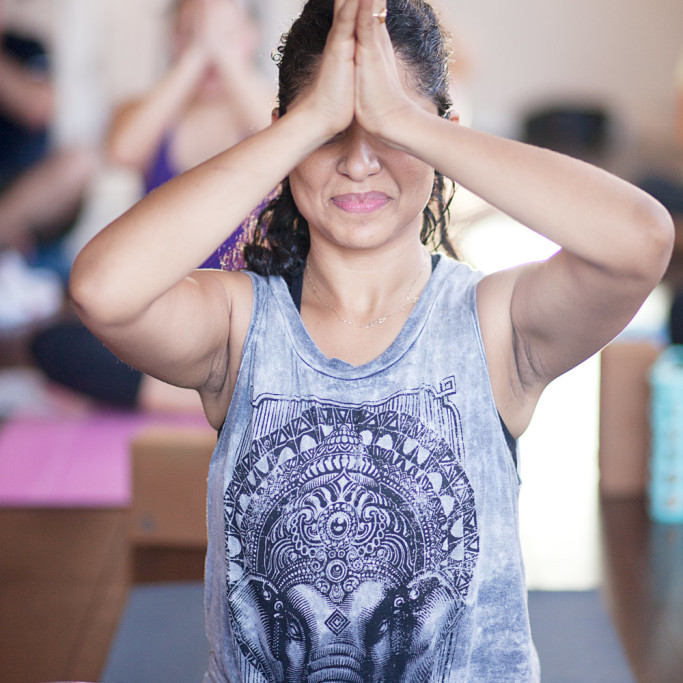 Leave brighter after practice
After a great sweaty practice, remember to collect your belongings! If you have any questions, please ask your teacher or send us an email. We are here to connect with you and help you along your journey.