Our Studio can be tricky to find! We are located in a building that is a little further back from S De Anza Blvd. The building we are located in looks like a house and is next to Ah Hong Salon. If you have passed Chipotle – you have gone too far!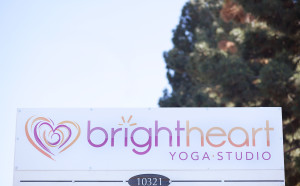 Address:
10321 S De Anza Blvd Cupertino, CA 95014
Phone:
(650) 468 – BHYS (2497)**
**We have a Google phone number and might not answer right away, so please leave a voice mail for us to best help you!