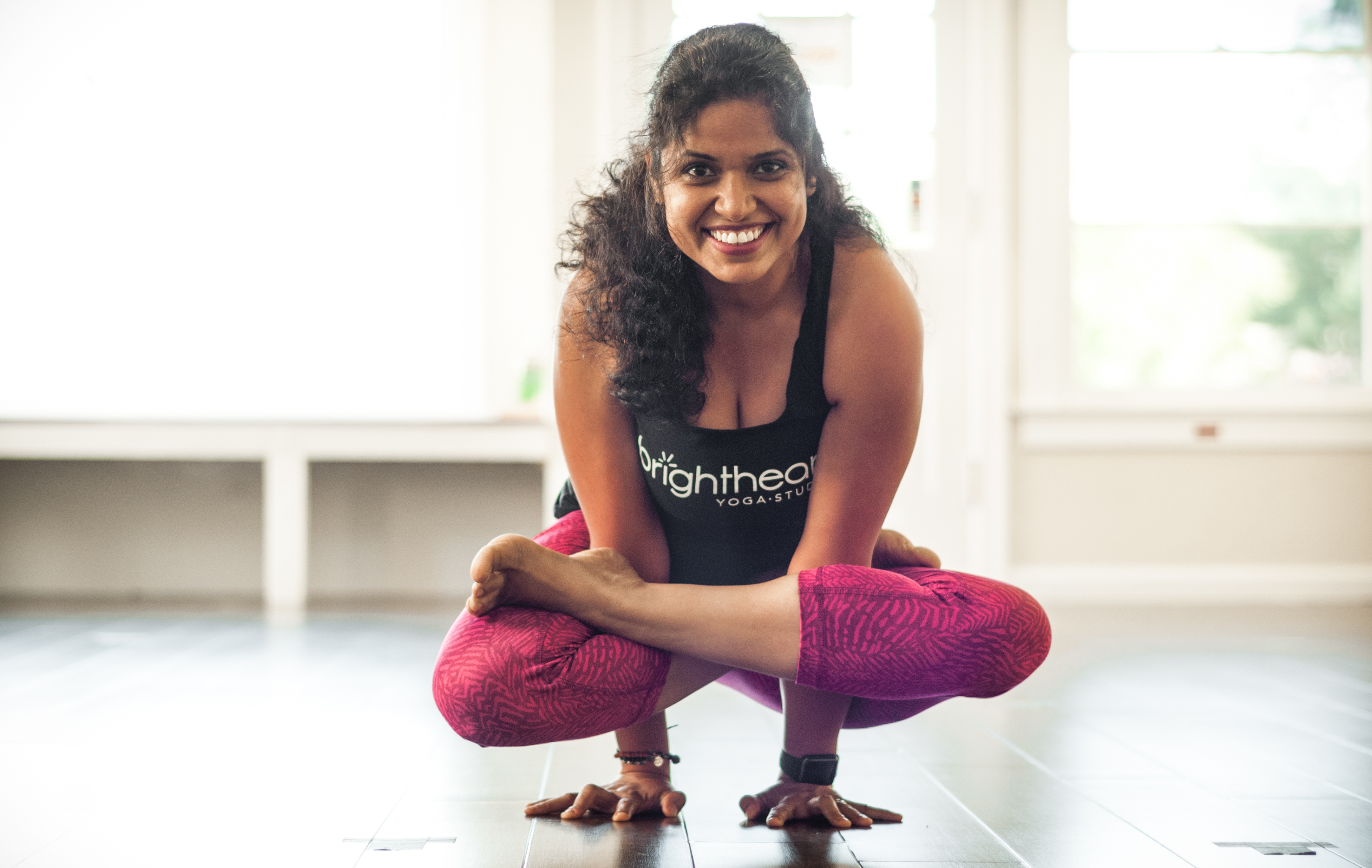 Certifications
E- RYT 200 and RYT – 500 
About Me
Where did you grow up? Karnal (India)
What drives you to teach yoga? Through Yoga I was able to heal myself from allergies and improve my lifestyle. After that, yoga became a permanent part of my life and that urged me to share this new found passion with the rest of the yoga community. 
What are you passionate about?   Yoga Forever!
What's your favorite way to recharge outside of yoga? Dance and shopping (I shop till I drop).
What is your favorite part about teaching at Bright Heart? My favorite part about Bright Heart is undoubtedly the awesome yogis who are always ready to receive my creativity with their utmost focus(I can always hear their ujjayi breathing). Of course, Jackie is also a big bonus.
Is there anything you would like to do or accomplish in your life that you haven't done yet? I have never been to yoga retreat, it's definitely on my bucket list.