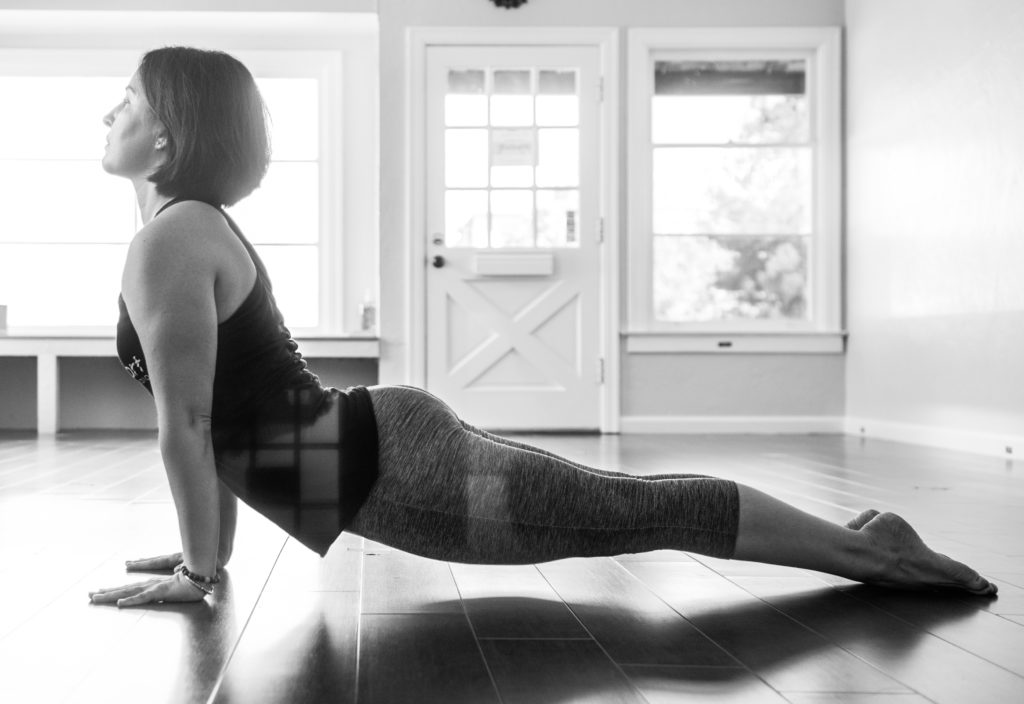 About Me
Where did you grow up?
I was born in Russia, and when I was seven, my family moved to Uzbekistan, which was still a part of the Soviet Union. I had lived in Uzbekistan till I turned 21.  
What drives you to teach yoga?
I want to help others discover benefits of yoga, help them feel good physically, emotionally and mentally. I also want to be a better student. When you teach, you learn. It's like a continuous learning process.
What are you passionate about?
Yoga, yoga and yoga! I also love being outside hiking, biking or skiing with my family or friends.  
What's your favorite way to recharge outside of yoga?
Either a day-long hike somewhere nice, or a good book, cup of tea and comfy blanket, depending on my mood 
What is your favorite part about teaching at Bright Heart?
It's probably a combination of Baptiste yoga practice and program, which is nothing like I've tried before, and an absolutely amazing Bright Heart community.
Is there anything you would like to do or accomplish in your life that you haven't done yet?
I'd like to climb one of the mountains in South West. I'm thinking about Mt Shasta or Mt Whitney in the near future.