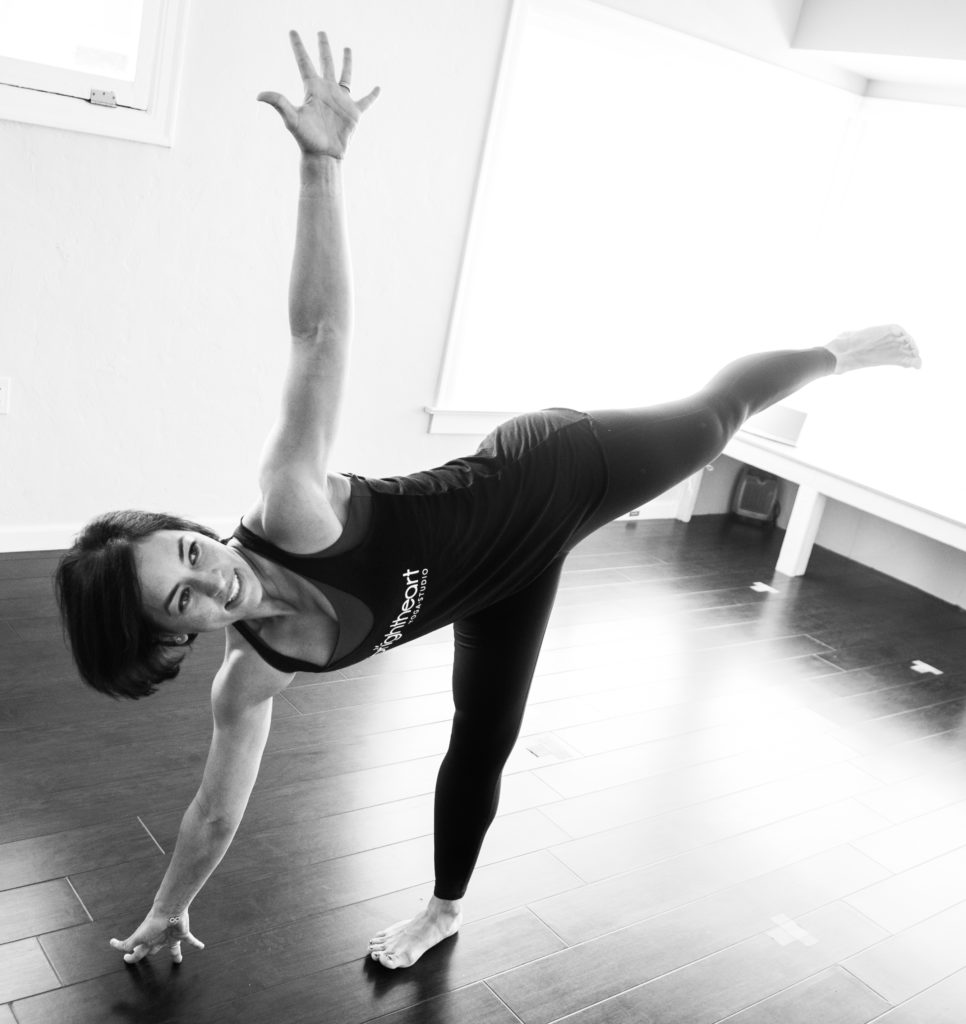 About Me
Where did you grow up?
I grew up in California, the time was split between Santa Barbara and San Jose.
What drives you to teach yoga?
I see teaching yoga as a continuous learning opportunity, and that's what drives me.
What are you passionate about?
I am a sports junkie. I listen to ESPN radio all day long, I enjoy sports-related commentary and analysis, and I love watching sports.
What's your favorite way to recharge outside of yoga?
Stand up paddleboarding. Being out in the sun, going to the beach. And sleeping.
What is your favorite part about teaching at Bright Heart?
I love the dedication the Bright Heart community has to their yoga practice.
Is there anything you would like to do or accomplish in your life that you haven't done yet?
Yes, ride a motorcycle. One day I'll defeat the commute with my ability to cruise between the lanes of traffic.