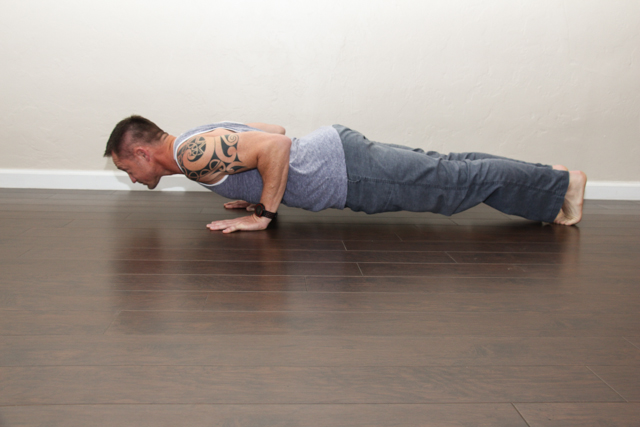 Chris has been physically active his entire life. He was never able to sit still as a child and got in trouble for it both at home and school. He always had an interest in martial arts so at the age of 26 he took his first Kenpo Karate class and eventually achieved his 1st Degree Black Belt. Karate was also his first taste of "spiritual movement". After a year long soul searching journey from 2011-2012 Chris was introduced to yoga by a fitness client's wife. After he mentioned that he was looking for something more spiritual but with movement she gifted him a 30 day package at a local yoga studio where he met Nikki Wong. After a brief conversation he offered to help Nikki complete the work to get YIO ready to open. A friendship developed, he took Nikki's teacher training in 2012 and has been teaching ever since. Chris' says "my purpose in life is to help as many people as possible in any way I can".
Secret Super Power: Knowing what people need to help them move forward in their life journey.
Best Advice: Stop talking and listen.
Yoga pose that challenges you the most: Any pose involving my hips! No, really.
Guilty Pleasure: Sugar. I am a candy junkie. I know how to moderate it but I do LOVE sugar!

Trainings: YOGA, Nikki Wong 200 Hr. Fitness, NASM Certified Personal Trainer, Corrective Exercise Specialist, Performance Enhancement Specialist